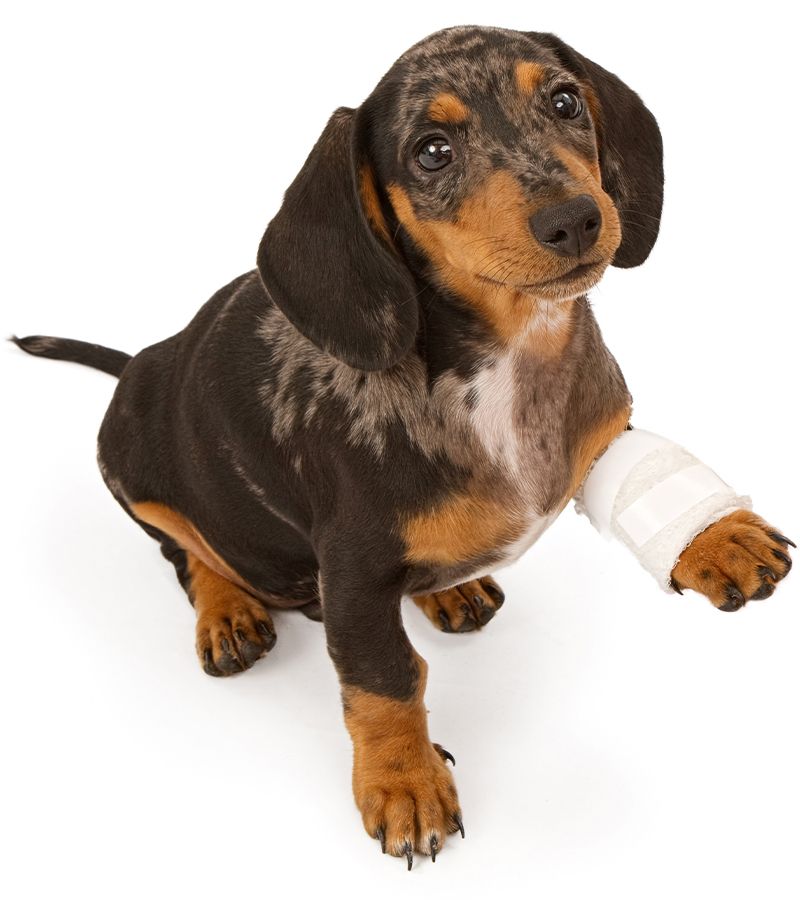 LET OUR EXPERT TEAM HELP YOUR PET
Our Orthopedic Services
Our expert team provides a wide range of orthopedic surgeries in our state-of-the-art animal hospital. While this list is by no means exhaustive, some of the most common orthopedic procedures we perform include: 
Treatments for fractures or dislocations
ACL repair
Femoral head ostectomy
Treatment for knee cap dislocation
If your pet has a problem involving their bones, joints, tendons, or ligaments and requires an operation not listed above, please contact us to schedule a consultation. 
When you choose us for your pet's procedure, they will be closely monitored before, during, and after surgery. We perform blood work to determine whether a patient is healthy enough for surgery and monitor their vital signs while they are under anesthesia. Our team also keeps a close eye on them while they are in recovery to ensure their safety and comfort.