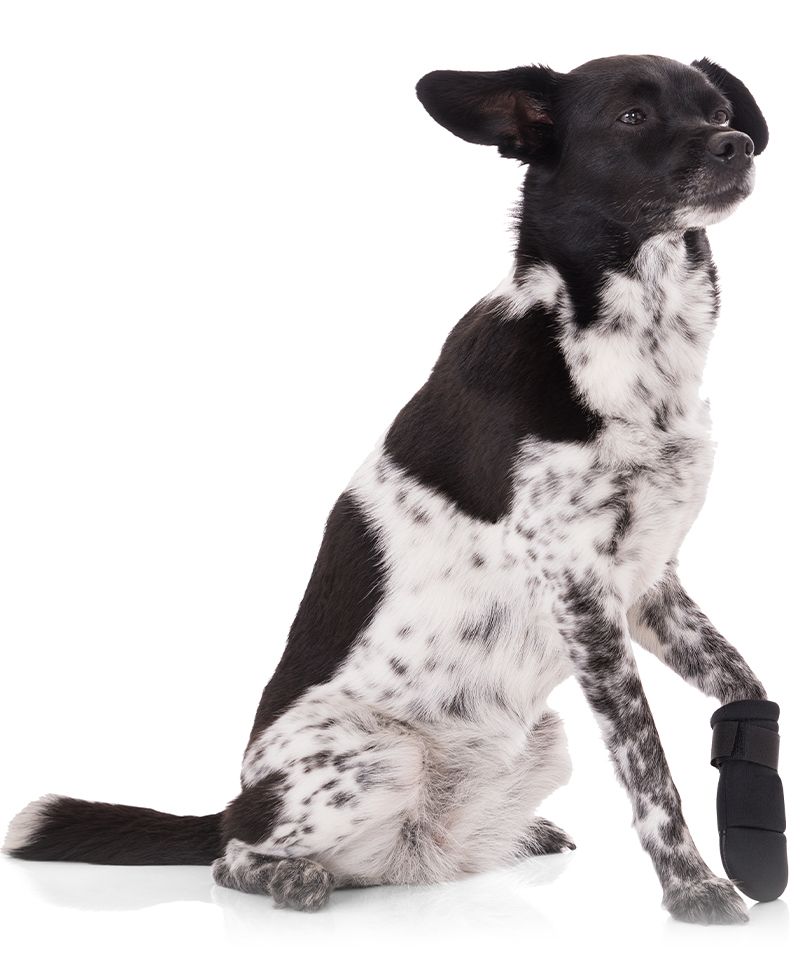 EMERGENCIES CAN ARISE AT ANY TIME
Common Pet Emergencies
As a pet owner, knowing when to seek emergency treatment for your furry friend can be difficult. While this list is by no means exhaustive, here are a few situations that warrant a trip to an emergency vet: 
Car accidents
Foreign object ingestion
Ingestion of a known toxin (ie chocolate in dogs) 
Difficulty passing urine or stool
Labored breathing
Abdominal bloat
Serious wounds or lacerations
Uncontrollable bleeding
Seizures
Loss of consciousness
Sudden extreme lethargy
Refusal to eat or drink for 24+ hours
Crying out in pain
If your pet is exhibiting symptoms other than those listed above or you have any other reason to suspect they need emergency care, it is always best to err on the side of caution. Give us a call or bring them in for further guidance.