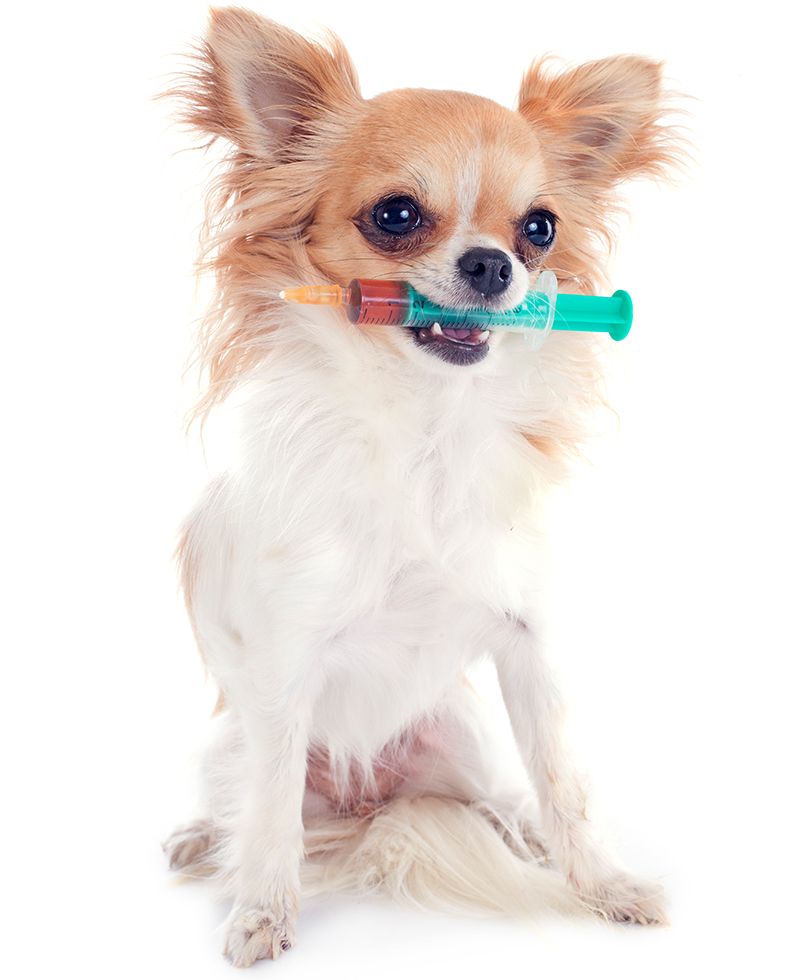 PET VACCINES ARE HIGHLY EFFECTIVE
Core and Lifestyle Vaccines for Dogs and Cats
Vaccines for dogs and cats are classified as core or lifestyle vaccines. Core vaccines are the ones that protect pets from the most common and dangerous illnesses. For dogs, core vaccines include rabies, distemper, parvovirus, and canine hepatitis vaccines. Core vaccines for cats include rabies, feline calicivirus, panleukopenia, and rhinotracheitis vaccines.

Depending on your dog's lifestyle and factors like whether they visit dog parks or boarding facilities, we may recommend vaccinating them against leptospirosis or Bordetella. Bordetella is also a lifestyle vaccine for cats, along with the feline leukemia vaccine.

When you bring your pet to us for vaccines, we will take the time to learn about them and assess their needs prior to making recommendations. We encourage you to be honest with us about things like whether your cat goes outside or your dog spends time in close proximity to other pets. Providing us with accurate information allows us to make vaccine recommendations based on your pet's unique needs.