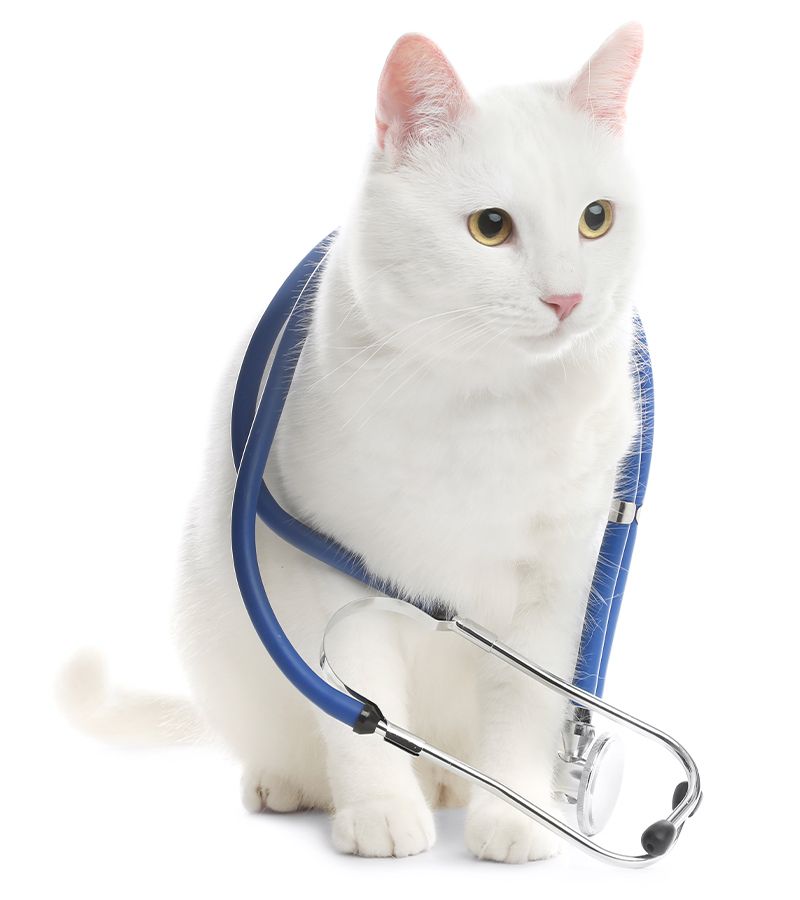 WE HAVE A FULL IN-HOUSE LABORATORY & MORE
Our In-House Diagnostic Services
When we need to peer inside your pet's body to assess injuries or look for other problems, we rely on ultrasound or digital x-ray. Our ultrasound equipment allows us to look at soft tissues and see inside fluid-filled organs. Our digital x-ray equipment, in the other hand, allows us to view bones, tendons, and ligaments. X-rays can also be used to determine the size and position of organs.

At Abbey Vet Hospital, we also have a full in-house laboratory. This allows us to perform routine and diagnostic blood work along with urine and fecal analysis. By performing these services in-house, we can save our patients money and obtain fast, accurate results.

Whether your pet is experiencing a problem or we are monitoring their on-going health, our in-house diagnostic equipment allows us to provide high-quality veterinary care without referring our patients to other facilities (in most cases).