Connect with Our Team
Do you have any questions or comments about our services? Please complete the form here and a member of our team will respond as soon as possible. We would be happy to hear from you!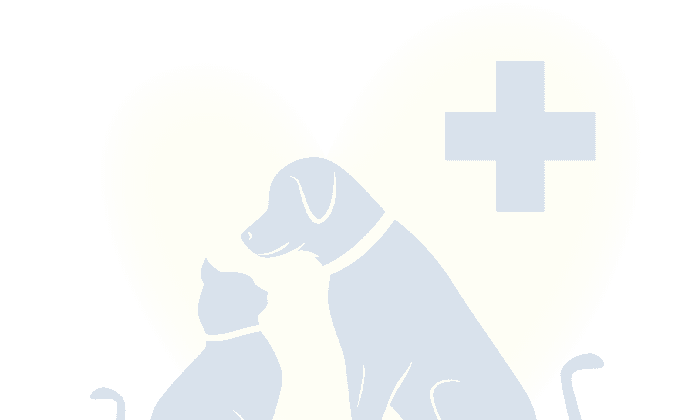 Contact Information
(925) 778-1984
staff@abbeyvetantioch.com
Fax: (925) 434-5589 Our Location
405 E. 18th St. Antioch, CA 94509 Our Hours
Monday - Tuesday: 8am-6pm
Wednesday: Closed
Thursday - Friday: 8am - 6pm
Saturday: 9am-6pm
Sunday: Closed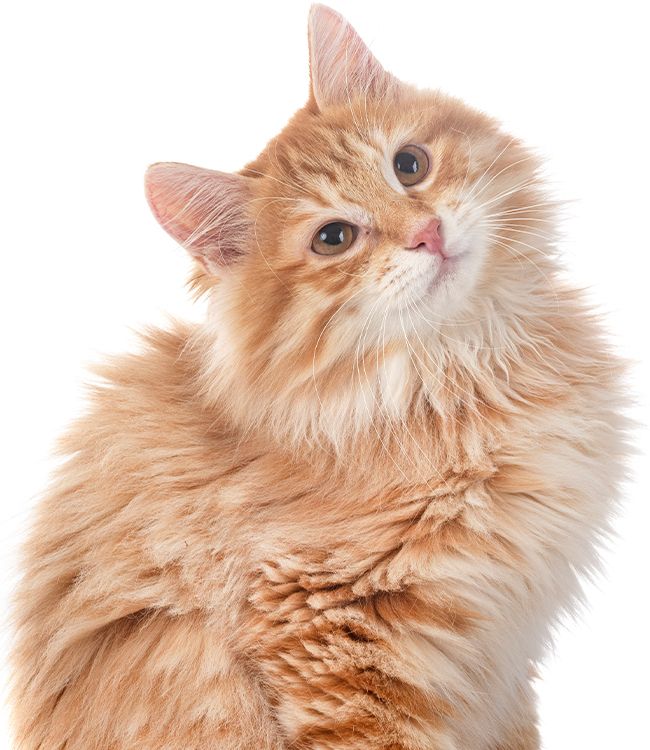 Abbey Vet Hospital is located in Antioch, California. We provide the best care for your dogs and cats without any hidden fees or unnecessary charges. We look forward to meeting you and your beloved friend!